Inspects Features - Checker vision sensor has an ability to inspect feature that other sensors can't because it understand what it see.
Inspects Multiple Part Feature Simultaneously - With the configuration software enable all experience levels user to easily set up the In-Sight application without programming or spreadsheet required.
Overcomes Varying Part Position - The checker able to track all parts on a line in typical varying position without precise part handling.

There are wide ranges of checker vision sensor whereby offer you choices to choose the correct checker for your application.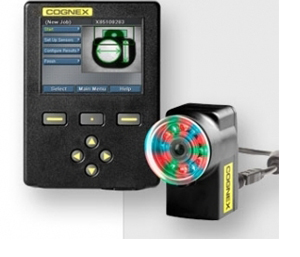 Checker 3G Series


Industrial IP67
Small size to fit into limited space
No PC require
Solves both presence or measurement sensor
Standard & high resolution sensor
Patented part detection
Checker 4G Series
Industrial IP67
Small size to fit into limited space
No PC require
Solves both presence or measurement sensor
Standard & high resolution sensor
Patented part detection
Application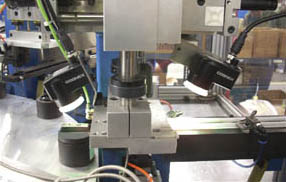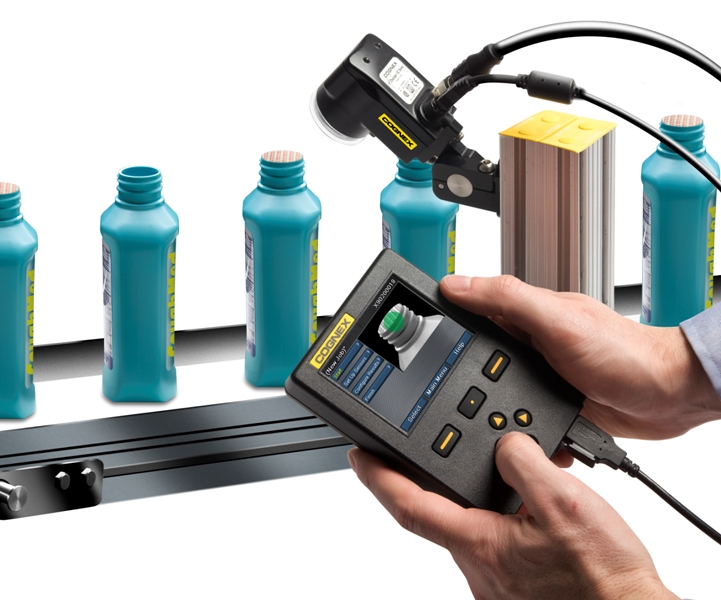 | | | | | |
| --- | --- | --- | --- | --- |
| Model Features | 3G1 | 3G7 | 4G1 | 4G7 |
| Part Finding Sensor | √ | √ | √ | √ |
| Inspection Sensors: Presence | √ | √ | √ | √ |
| Inspection Sensors: Measurement | √ | √ | √ | √ |
| Internal Tringgering | √ | √ | √ | √ |
| Pattern Retrain | √ | √ | √ | √ |
| Job Change | 8 | 8 | 32 | 32 |
| PC Software Setup | √ | √ | √ | √ |
| Sensor View Setup & Display | √ | √ | | |
| Encoder Based Part Tracking | | | √ | √ |
| Logic for Custom Outputs | | | √ | √ |
| Fast Inspection - 800 ppm | √ | √ | √ | √ |
| Inspection - Over 6000 ppm | √ | | √ | |
| Resolution (750 x 480) | | √ | | √ |
| PLC Communication-Ethernet/IP with AOP | | | √ | √ |
| PLC Communication-Profinet | | | √ | √ |
| Store Image to FTP | | | √ | √ |